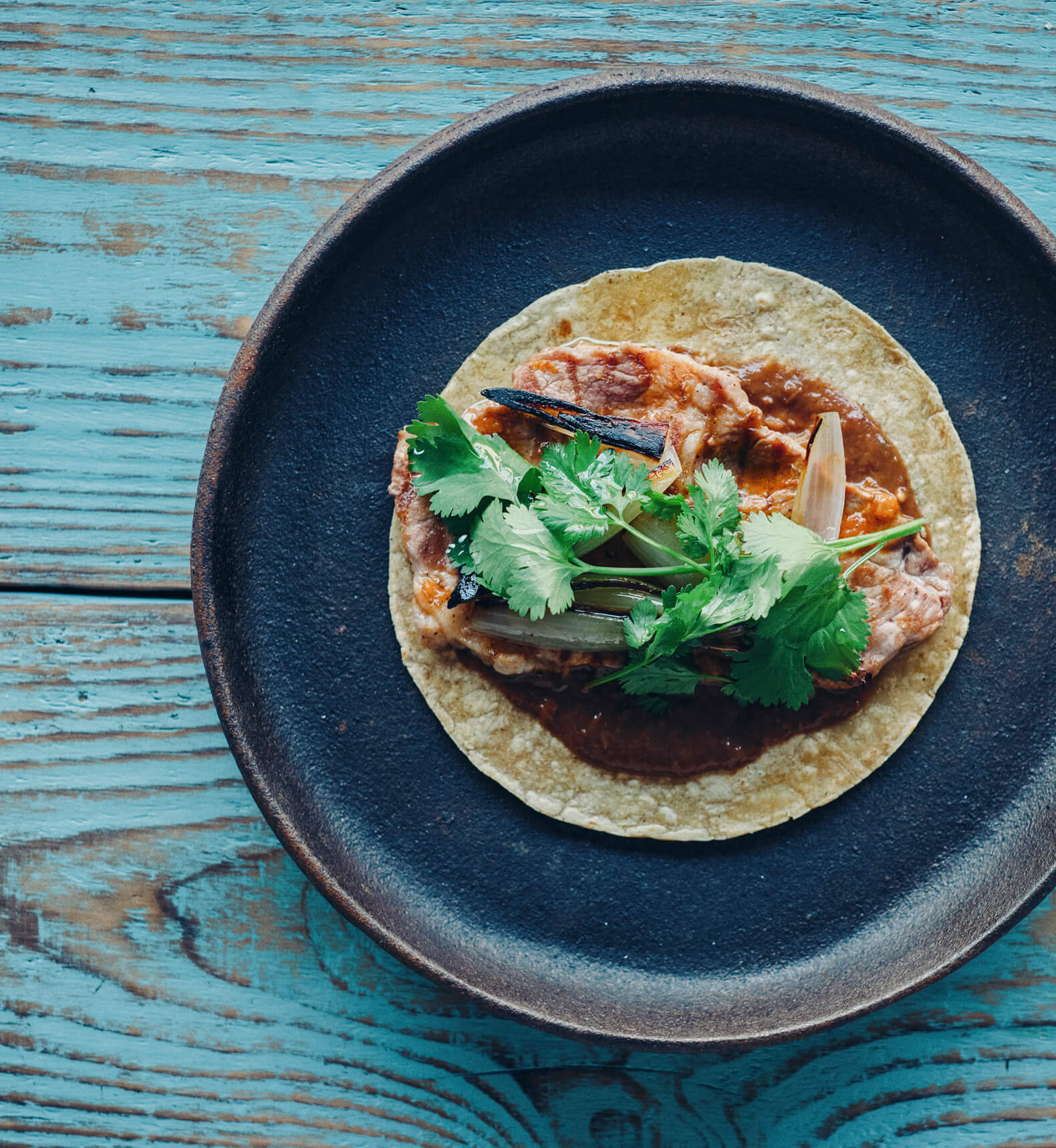 Essence of Mexico
Loco Taco
Mexican street cuisine has lots of nuances. It is based on proud food traditions that have developed over many centuries from generation to generation. Local recipes have been passed down along with a passion for ingredients that still dominates the vibrant Mexican street cuisine.
Loco Taco is the essence of Mexico as the natives know it, from ingredients to taste, with the addition of selected Danish ingredients.
Get inspired and try new flavor combinations to give both the family dinner and the festive meal a twist of authentic Mexican kitchen.